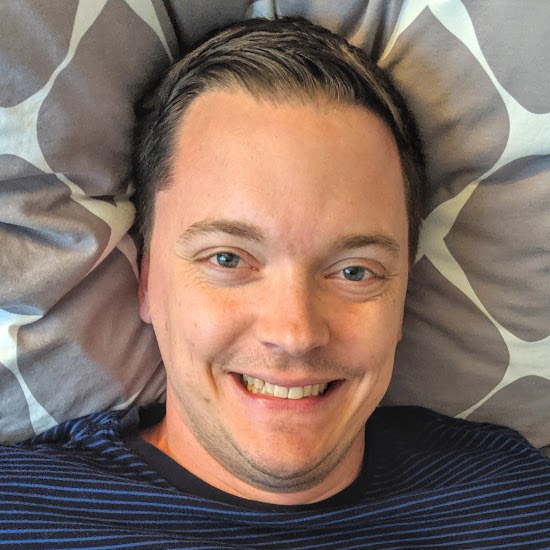 Hey there! I'm JD Leonard, a globetrotting entrepreneur and experienced Drupal consultant specializing in the planning and development of complex web applications. Previously in the San Francisco Bay Area (Oakland / Berkeley / SF); Taipei (Taiwan); Ann Arbor, Michigan; Cleveland, Ohio; and Mannheim, Germany, I now find myself in the New York metro area (Jersey City).
My current entrepreneurial focus is Copperly (interchange plus credit card processing comparison).
In the past I worked for Microsoft in Redmond, WA as a Program Manager in the Windows Live organization. My efforts there were focused on Windows Live Photo Gallery, Windows Live Mail, Windows Live Writer, plugins.live.com, and Windows 8.
While I usually go by JD, I am also known as John D. Leonard, John Daniel Leonard, and John Daniel H. Leonard.
-- JD Leonard